Keep up with HIG on Instagram
---
HIG Athlete Updates
Abbey Weitzel Partners with Fieldwork Brewery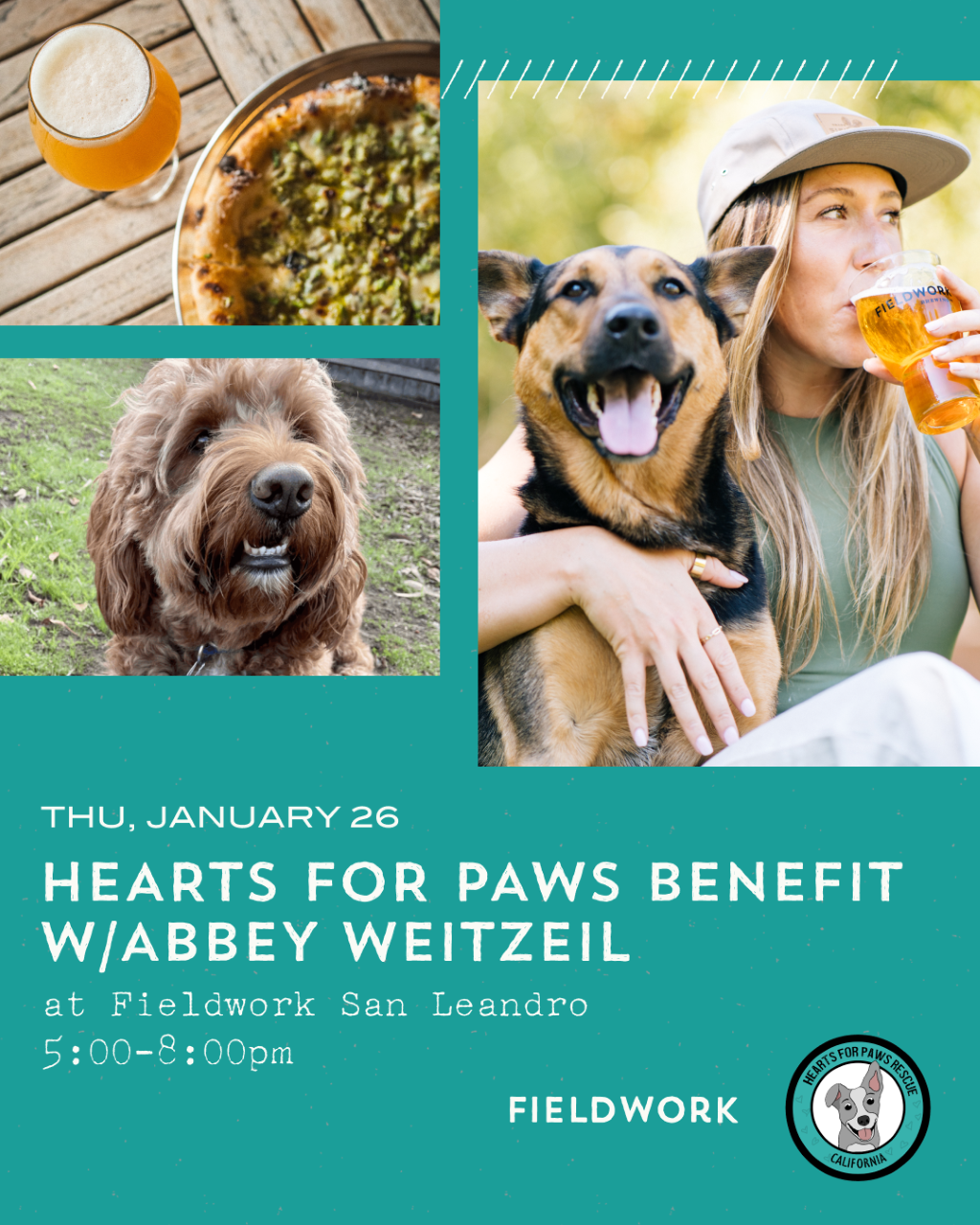 In October, Abbey announced her partnership with Fieldwork Brewing Company. The Berkeley-based brewery will be supporting Abbey as she prepares for the 2024 Paris Olympics.
Barry Braden, CEO & Co-founder of Fieldwork says, "We are honored to have the privilege of supporting Abbey Weitzeil as she gears up for the next Olympics. It's really amazing to witness Abbey competing for our country and achieving tremendous results. Abbey is a wonderful human being with so much potential for greatness in the swimming pool. Anything we can do to help her on this journey, we are up for it."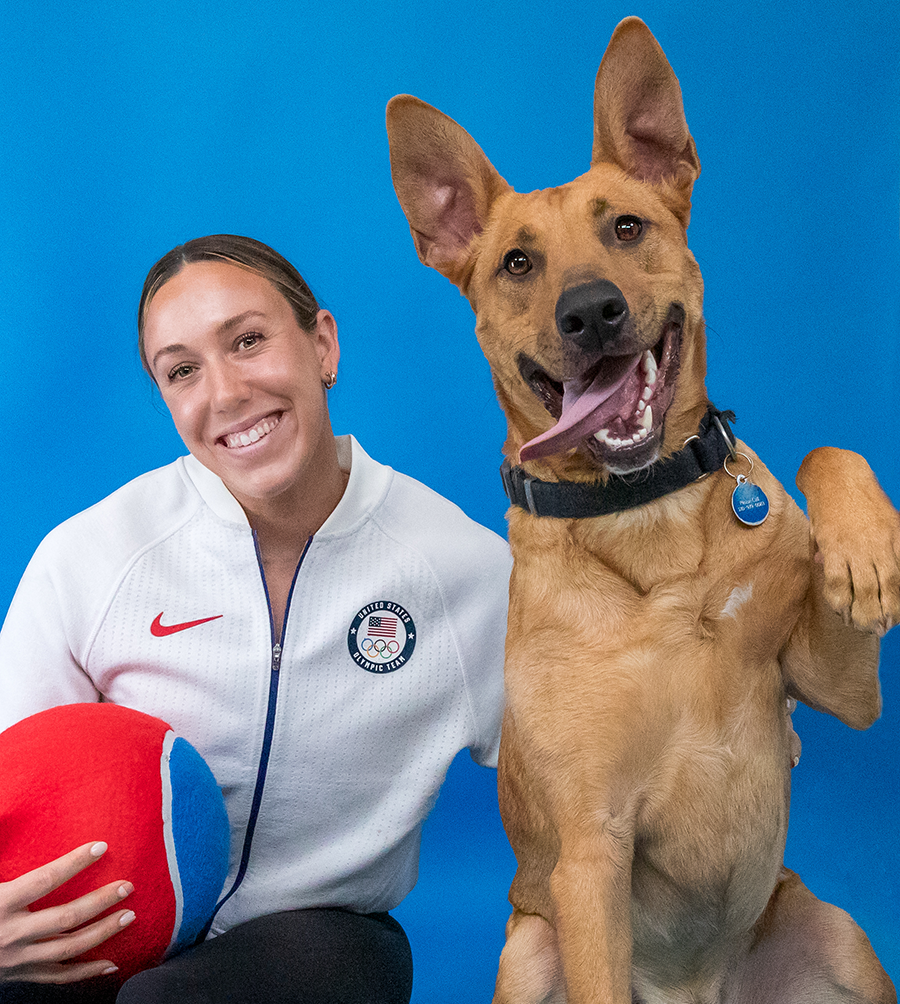 Abbey & Kieran at Berkeley Humane
And together, Abbey and Fieldwork are fundraising for the well-being of the animals in their community. Being the guest bar tender at events to benefit Hearts for Paws Rescue in November & January as well as the Pints for Paws event for Berkely Humane have been wonderful community building opportunities for Abbey.
Abbey loves her rescue dogs and is excited to continue to partner with Fieldwork to benefit rescue animals in her community. She visited Berkely Humane in November to help them celebrate their return to in-person adoption events and raise awareness about large-breed dogs length of time in the shelter.
Fieldwork is a Berkely based brewery that has locations in Corte Madera, Monterey, Napa, Sacramento, San Ramon and San Leandro. Learn more here: fieldworkbrewing.com
‹ Back