Keep up with HIG on Instagram
---
HIG Athlete Updates
Weitzell Inks Speedo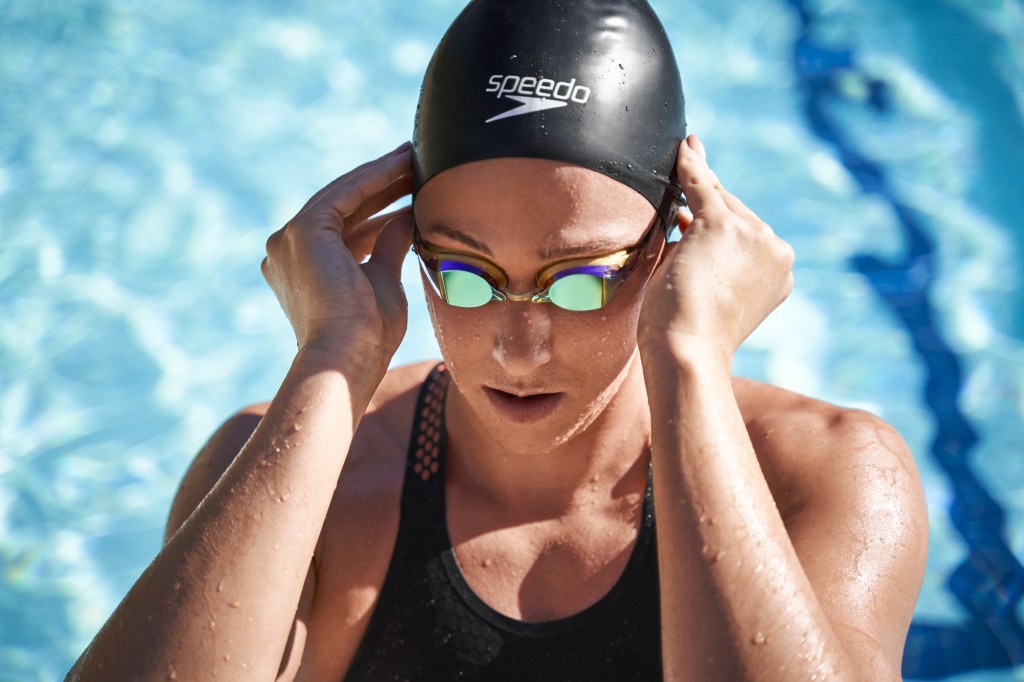 Two-time Olympic medalist Abbey Weitzeil has signed with Speedo ahead of the 2021 Olympic summer. Weitzeil's place on #TeamSpeedo is well-deserved. Weitzeil has had a long, successful career. In fact, this summer will be her third trip to U.S. Olympic Trials in Omaha. Back in 2016 Weitzeil swept the 50 and 100 free at U.S. Trials. At the 2016 Olympics in Rio, Weitzeil notched the fastest split on the women's 4×100 free relay, helping Team USA earn silver behind the Australian sprint crew. Edging the Australians in Tokyo is top of mind as Weitzeil trains over these final months before the Olympic Games.
Weitzeil has signed her first performance swimwear sponsorship deal having graduated from the University of California where she represented the California Golden Bears. Abbey joins a long list of high-profile, successful female Speedo swimmers over the years, including former Bears alumni such as Natalie Coughlin, Missy Franklin and Kathleen Baker.
The now 24-year-old had an extremely successful start as an age group swimmer and is now widely regarded as one of the top female sprinters in the USA. Following her exploits in Rio, Abbey Weitzeil again won one gold (4×100 mixed medley) and one silver (4×100 freestyle relay) at the 2019 FINA World Championships to cement her status as an extremely valuable member of the USA relay teams. In the same year, she also became the first woman in history to swim 50 yards in under 21 seconds when posting 20.90 at the Minnesota Invite.
For partnership opportunities with one of America's most prolific swimmers, please contact us here
‹ Back